 Award winners for marketing innovation; huge choice of properties, unrivalled staff retention and over 25 years local knowledge guarantees you'll make informed and financially sound decisions.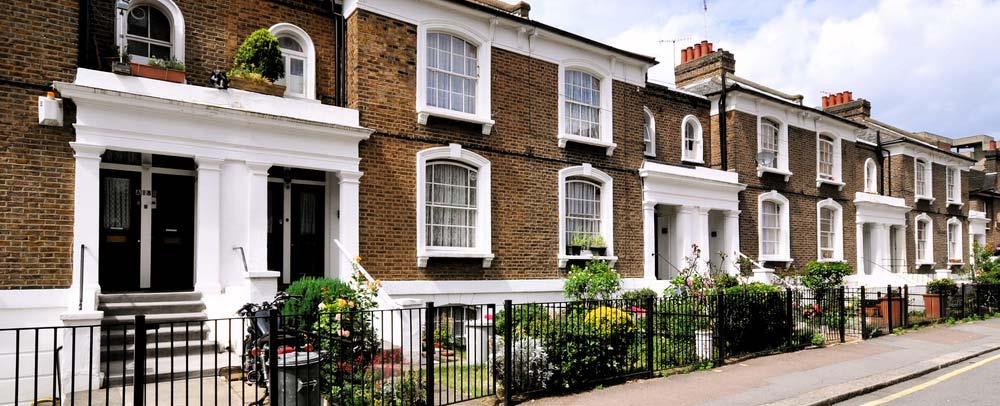 Local Knowledge
It's not just being aware of current council tax bands in Wimbledon, Morden and Raynes Park, and transport links such as the Croydon to Wimbledon Tramlink , Wimbledon District Line and mainline Overground, Raynes Park Overground and Morden and South Wimbledon underground stations that makes for good local knowledge. All of our long-established consultants are themselves local and can discuss in-depth any concerns you may have regarding schools , recreational facilities, and essential services enabling you and your family to make an informed decision.

Marketing, we've got it covered
You need assurance that your property is exposed to the largest possible audience. That's why our new website benefits from the most technologically advanced search facility, making sure that visitors can find exactly what they're looking for – without fuss! All properties are featured on major property portals such as Rightmove, Zoopla, primelocation, Globrix and even Google Property. This extensive online activity is evenly matched by high quality magazine and local newspaper advertising. In fact, we've even been awarded for our innovation in marketing; so you can be sure that house sales and rental transactions happen speedily.

Keeping you informed
It's no secret that people become frustrated with their estate agents because they are simply kept in the dark about what's going on. Call us old fashioned, but we don't see any reason not to inform you of details concerning your transaction. We look for ways to be proactive, and work with you as your partner to fulfil your property needs and dreams. Simply put, you are our client and we work for you.

Achieving the best possible price
We want the best deal possible for our clients.
Being so established in the local area means that we can take account of all market conditions and nuances when valuing properties. By promoting your home positively and proactively to our thousands of applicants we can ensure the price we achieve for your property will be the best reflection of the current market.

Let's make it stress free
Providing professionally drafted floor plans, superior quality photographs and clear concise descriptions all assist in communicating property details effectively. We'll accompany all viewings where possible, provide feedback and background on purchasers' credibility and do whatever is necessary to give assurance. It doesn't matter what your position is as a client, we discovered long ago that going that extra mile invariably saves time, hassle and money.


Supporting the local community
They say it's 'nice to be nice' and they're not wrong. We feel privileged to be able to support numerous local schools and organisations: The Priory Primary School Wimbledon. Poplar Primary School Merton Park, Hillcross Primary School Morden, Raynes Park Communuty Church, St. John Fisher RC Primary School Raynes Park and Queen Mary's School Wimbledon to name a few. In recent months we've managed to make a significant contribution to the £20,000 needed for The Friends of South Park Gardens , a local charity engaged in restoring the nearby South Park Gardens, Wimbledon, SW19.

Corporate clients & financial institutions
For many years we have acted for large corporate clients and financial institutions. We are the preferred choice of many national asset companies and offer advice to local surveyors on valuations and up-to-date market conditions and fluctuations.

Feel secure and protected
It's important that we not only follow a moral set of ethics, but you feel secure knowing that we adhere strictly to the rules as set out by the various associations we belong to. We are members of the Ombudsmen Scheme , Association of Rental & Letting Agents (ARLA) , Tenants Deposit Scheme and of course Office of Fair Trading approved.

Ellisons deal exclusively in the Wimbledon, Morden, Raynes Park, West Wimbledon, Motspur Park, Colliers Wood and Merton Park areas.

For valuation, viewing, and general advice on property call or email us today Telephone;
020 8944 9494
E-mail;
info@ellisons.uk.com
Wimbledon 020 8944 9494
Raynes Park 020 8944 9595
Morden 020 8543 1166
Colliers Wood 020 8544 0518
Lettings 020 8944 8626
Property Management 020 8545 2185