 ELLISONS CONVEYANCING - MAKES MOVING EASIER.
---
Our experienced conveyancing team including qualified solicitors can deal efficiently with the legal and administrative side of your property sale.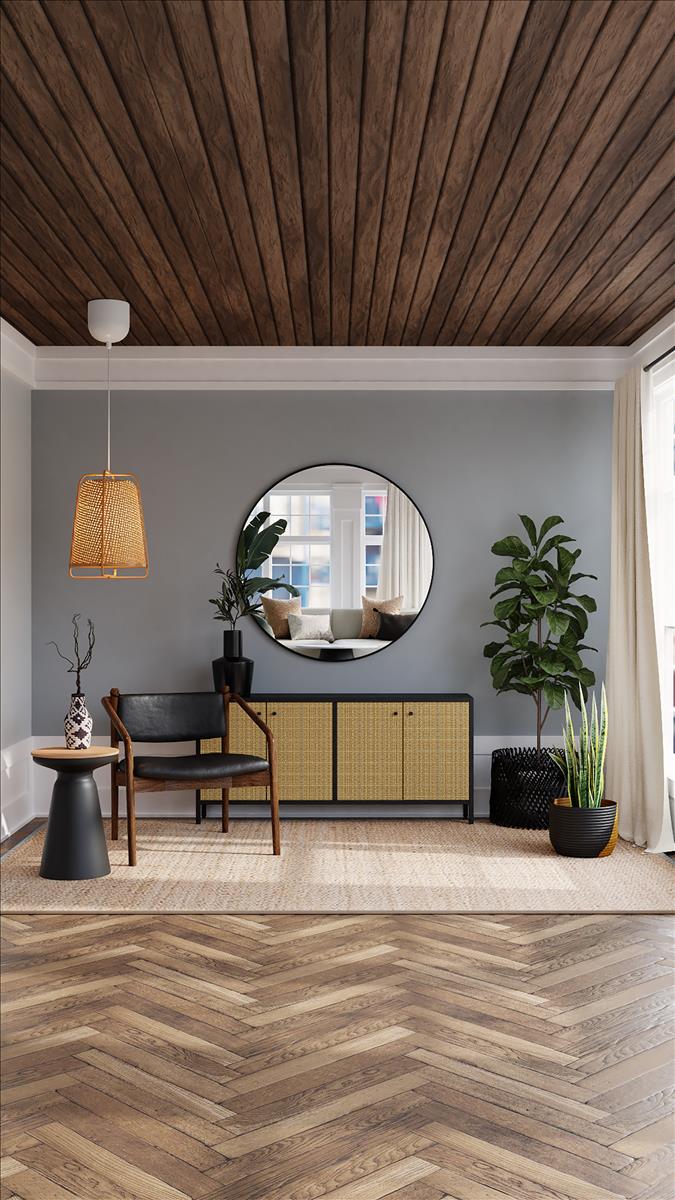 By offering a 'no sale, no fee' service, we can make sure you don't lose out financially should the sale not go ahead.

Reduce transaction time by two – three weeks. By preparing a Homefile Pack right at the beginning, it allows us to be fully prepared and ready to go once a sale is agreed.

Combining good old fashioned knowhow with modern, caring customer service, using the very latest in Internet technology, we'll be sure to expedite your move smoothly.

Our sole aim is to make the process as easy as possible and provide a service excellence that we are proud to call Ellisons.

Benefit From...

No Move, No Fee
No legal fees payable if you decide not to move.

Fixed Fees
We agree all fees upfront without any hidden costs. Even the VAT is included.

Progress Reports
Keep track of your sale in real time, 24 hours a day, seven days a week. Receive email updates, text messages or call our Client Liaison team on 0344 244 0334.

Homefile Reports
Save valuable time. We'll prepare all the necessary documents so that when you've secured a buyer the contract of sale is not delayed - saving you two-three weeks on the transaction.


Wimbledon 020 8944 9494
Raynes Park 020 8944 9595
Morden 020 8543 1166
Colliers Wood 020 8544 0518
Lettings 020 8944 8626
Property Management 020 8545 2185