 It's over twenty five years' experience that keeps us on top of property management.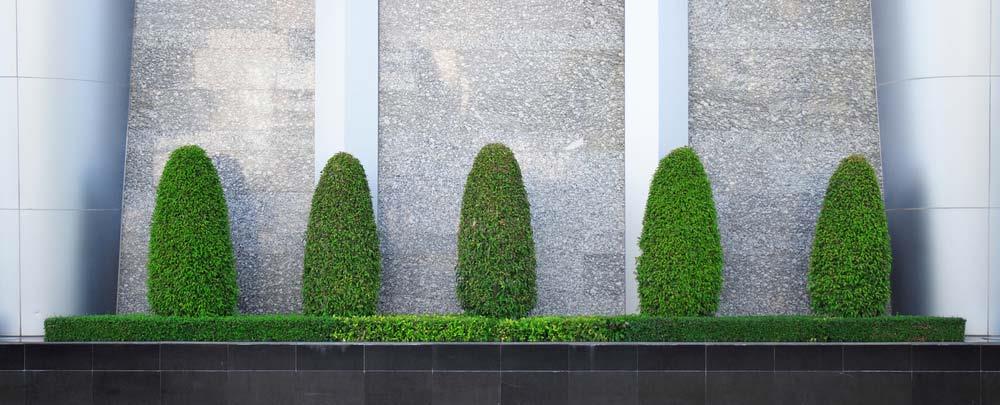 Our team are ARLA (The Association of Residential Lettings) trained and qualified, meaning that no chances are taken when looking after your property.

We represent hundreds of landlords throughout the Wimbledon, Raynes Park, Morden, Colliers Wood and Tooting areas. They feel secure knowing that we carry out regular property inspections enabling us to spot potential problems before they become financially draining.

We have branches covering the Wimbledon, Raynes Park, Morden, Colliers Wood and Tooting areas. Our friendly team are here to help and advise you. So give us a call today on 0208 545 2185.

We look for opportunities to save you money
We're here for your benefit. The rental income you achieve from your property needs to allow for a positive return on investment. That's why we act responsibly.

The management fee you pay us covers inspections and the handling of our support staff. We are conscientious about who we appoint to carry out any required work. That's why we'll always request alternative quotes when dealing with any maintenance that's required.

You can get on with what's important
Many of the landlords we work for are based overseas or work full time. They are unable to give the attention that's needed to responsibly manage their property.

Our service allows them to have the time to get on with things that really matter. The management fee they pay pales in to insignificance in terms of time and money saved by appointing experienced professionals.

Covering the legal stuff
It's rare, but sometimes landlords do experience problems with tenants. Perhaps it's not paying the rent, acting irresponsibly or creating problems for other tenants.

Without the right experience and knowing the correct procedures it can become a nightmare to deal with. It's all in a day's work for us. We're a diplomatic bunch and will carefully weigh up the best way of dealing with any given scenario. But in the event a legal approach is required, we've got it covered.

Ellisons deal exclusively in the Wimbledon, Morden, Raynes Park, West Wimbledon, Colliers Wood, Motspur Park, and tooting areas.

For advice on property management call us on, Telephone;
0208 545 2185


Click here for emergency contacts.
Wimbledon 020 8944 9494
Raynes Park 020 8944 9595
Morden 020 8543 1166
Colliers Wood 020 8544 0518
Lettings 020 8944 8626
Property Management 020 8545 2185