 Here's a wide selection of developments in Wimbledon SW19, Raynes Park SW20, and Morden SM4, we've been involved with right from buying the land and obtaining planning, through to finished build and successful marketing.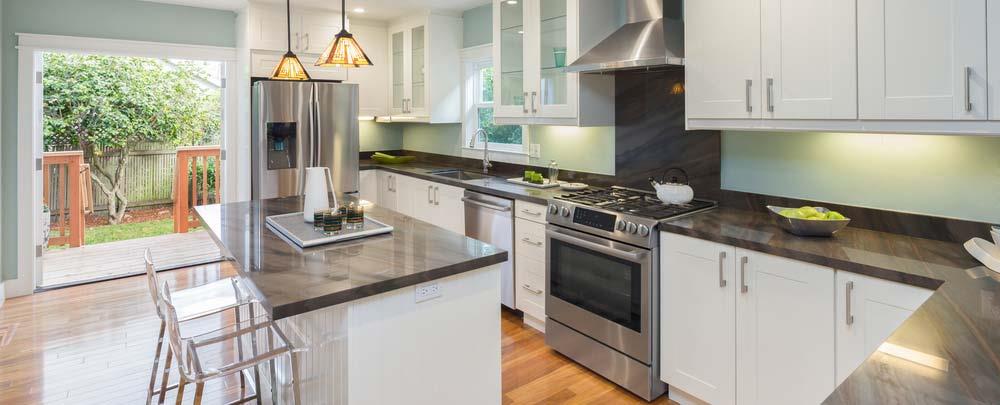 View Our Previous Developments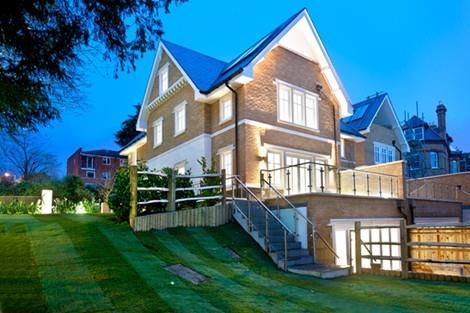 St Annes Mews
A former convent with a site extending up to one acre, in one of Wimbledon's most prestigious locations. This was originally a contentious planning application but great expertise from Shanly Homes helped achieve a winning development with eight stunning 5-6 bedroom luxury townhouses and a complete refurbishment of a Victorian mansion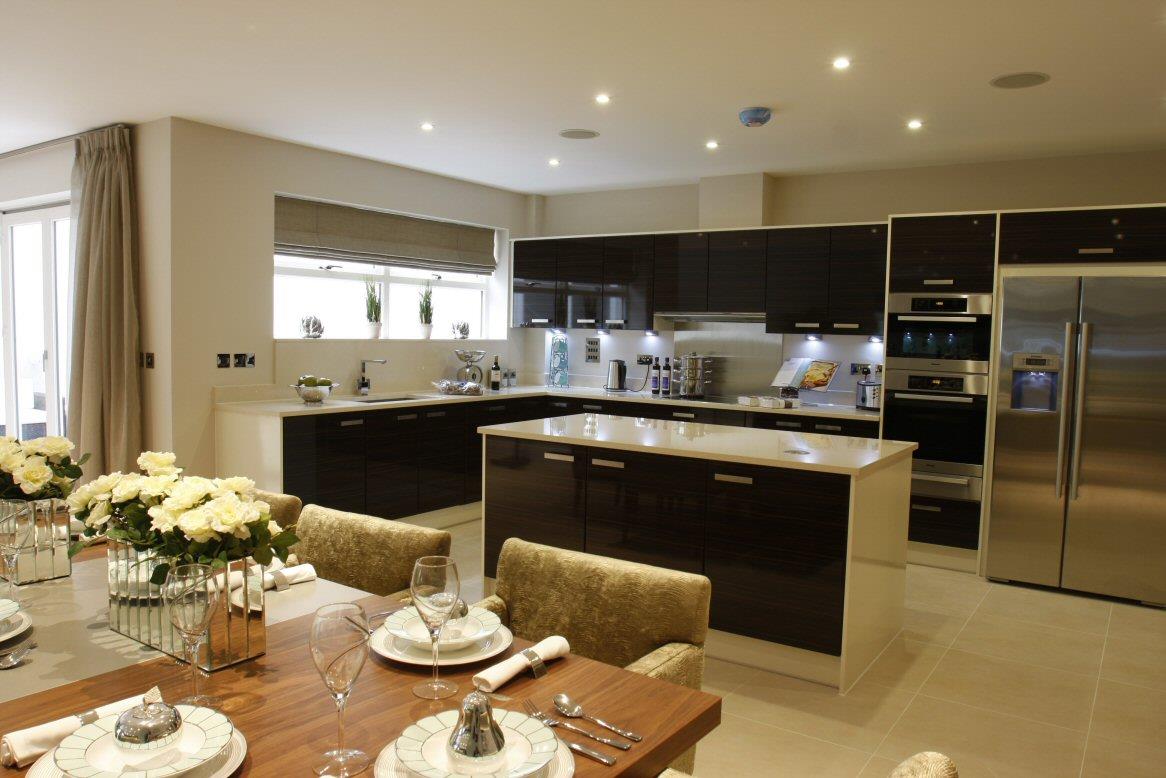 Arterberry Mews, West Wimbledon
Originally a site consisting of 4 separate apartments and a detached bungalow owned by the Roman Catholic Diocese and lived in by a Bishop. Originally a planning application was passed for the 13 two bedroom apartments. This was changed to four, 5-6 bedroom luxury townhouses by Shanly Homes. All properties sold within weeks of launch.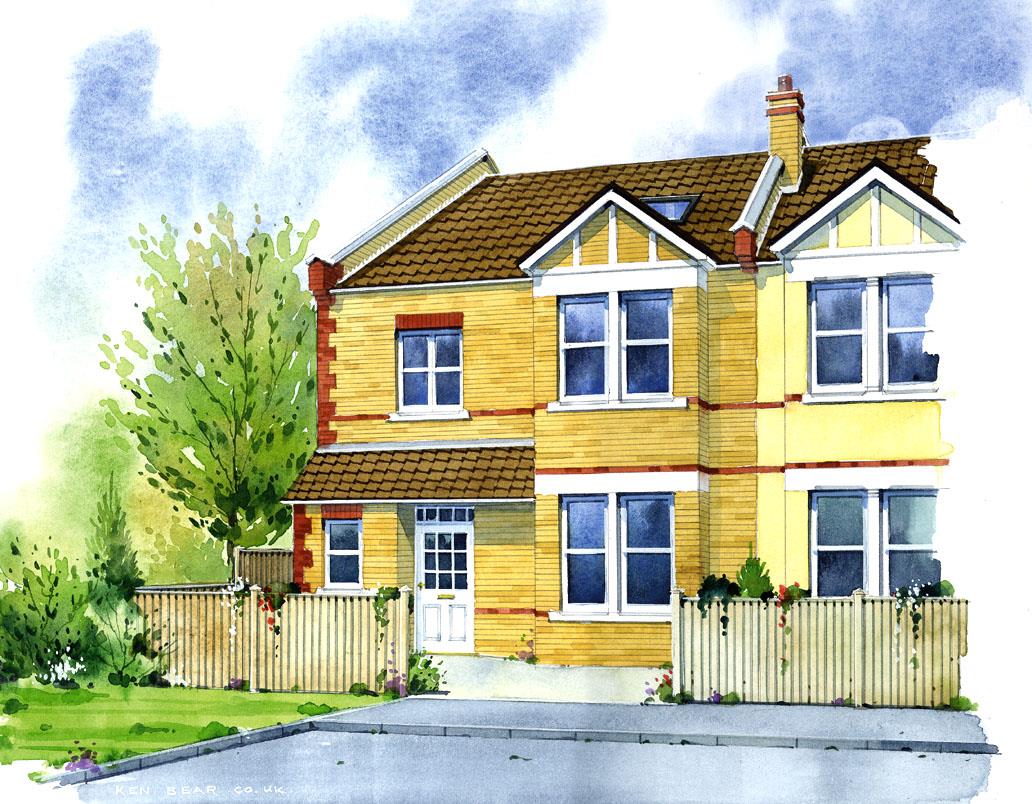 87 Carlton Park Ave, Raynes Park
Situated in the Apostles, this new 4 bedroom end of terrace house was built on virgin land, by Winchelsea Homes Ltd. Reflecting the Edwardian elegance of the properties around it a sale was swiftly agreed.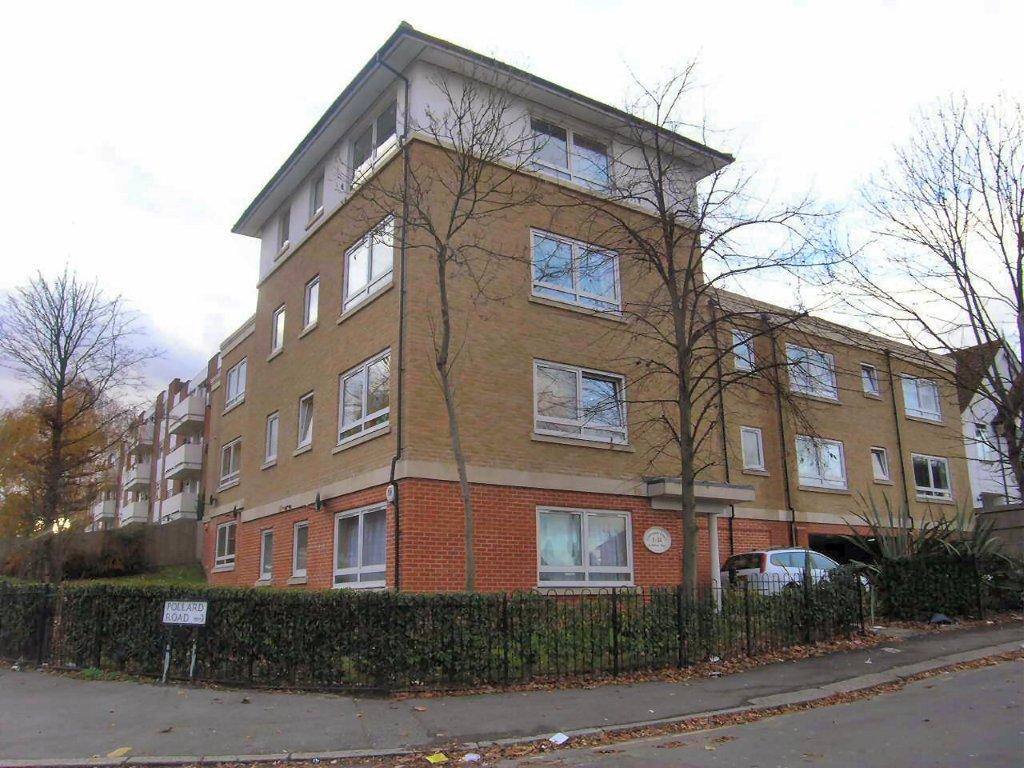 Pollard Road, Morden
A derelict site on a great corner location hidden behind billboards. Ruskin Homes achieved planning for 14 two bedroom apartments. These good value properties sold to investors and first time buyers in record time.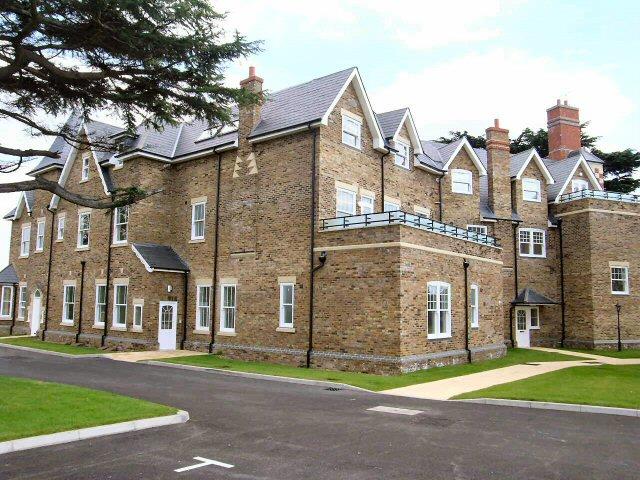 Bishopsford House, Morden
A grand mansion supposedly built with the money gained from opium trading in the 18th Century. This glorious property surrounded by parkland fell into disrepair in the 1970's and had severe fire damage in the 1990's.
Harrington Properties rebuilt the mansion to an exact copy of the original turning it into 16 flats, and added a detached new block resembling a small French chateau. A fantastic development.



Beaumont House, 1A Lambton Road, SW20
Formetly an electricity sub station close to Raynes PArk town centre. Stability Homes acquired the site at auction and achieved planning for three prestigious flats set within the Lambton Road Conservation area. New record prices were achieved by Ellisons for this development.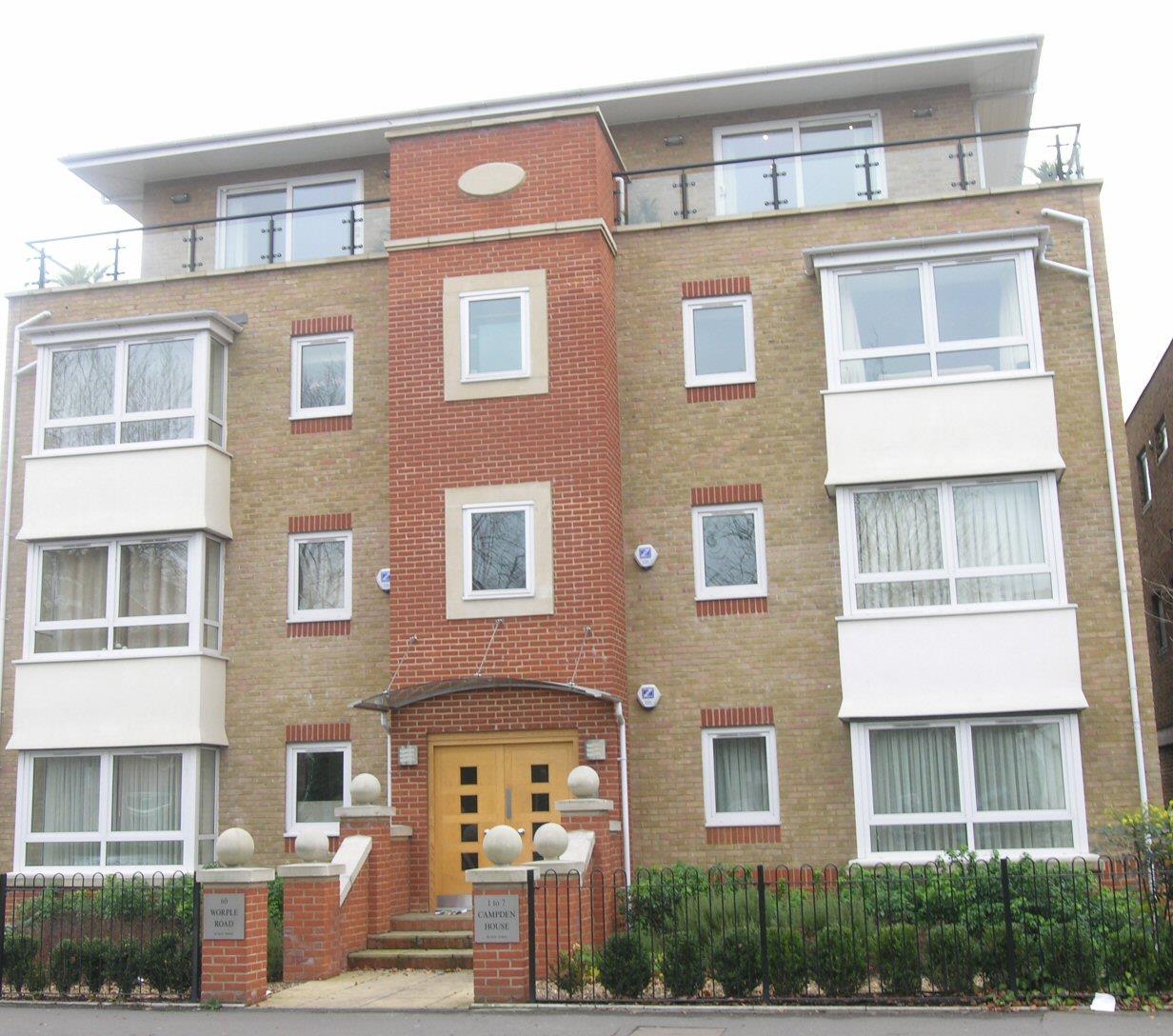 Campden House, 60 Warple Road
A Victorian Detached house on a corner plot that had fallen into disrepair. Ruskin Homes acquired the site and achieved planning for seven luxury flats. This sought after location sold very quickly achieving excellent prices.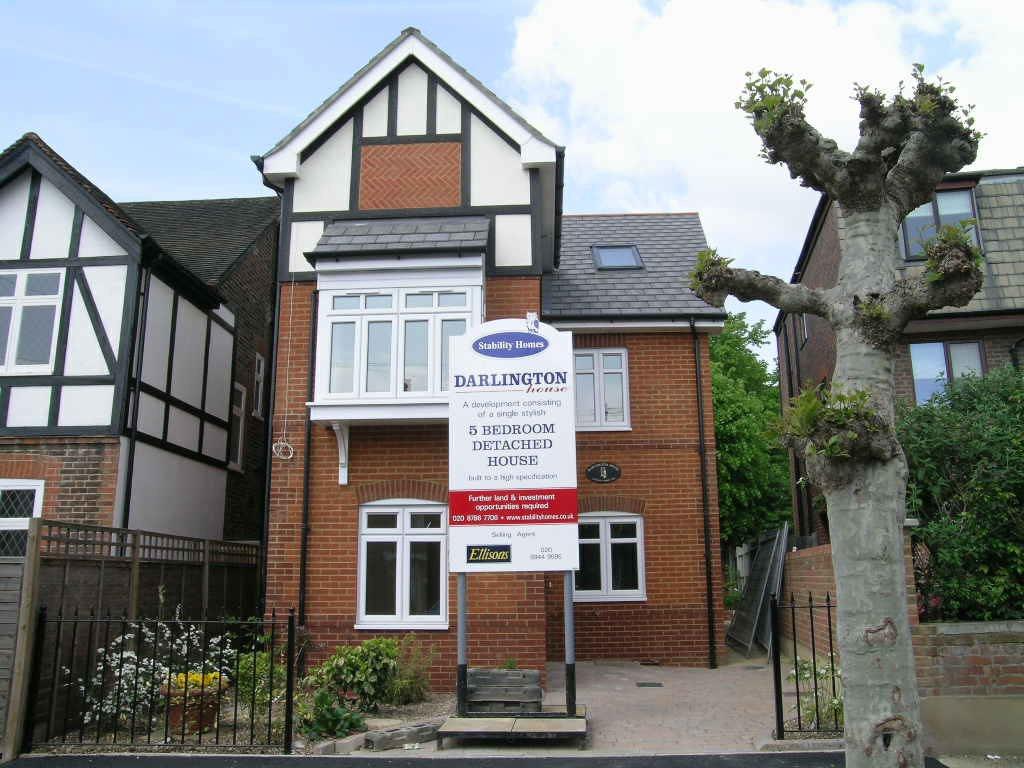 Darlington House, Ethelbert Road, SW20
A small piece of land was acquired by Stability Homes and great thought was put into achieving planning for a five bedroom detached family home.
The accommodation was set over three floors and demand was exceedingly strong resulting in a quick sale at a full market price.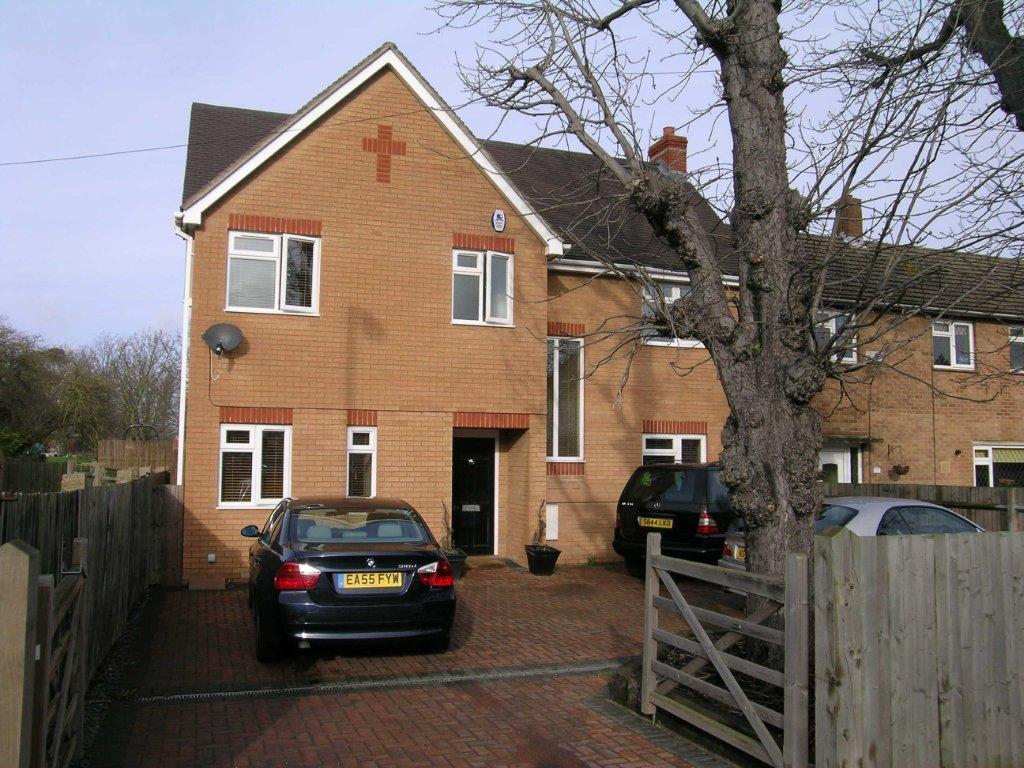 Chestnut House
An unused piece of land backing onto a cemetery but set within a residential area. Planning was achieved for a detached 4 bed house and Eskimo Homes developed the site. A buyer was found within a few weeks.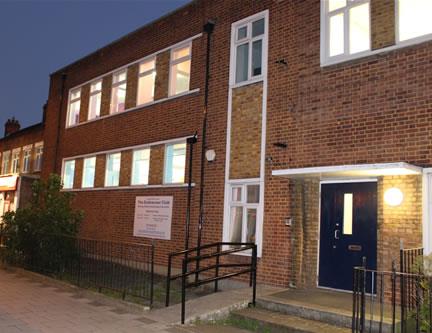 The Endeavour Club, Martin Way, Morden
A youth club run as a charity which required major investment to up keep the building and continue the running of the club. Planning was achieved for a church and developed at the rear of the club. The youth club was refurbished and finance put in place to continue the running of the club.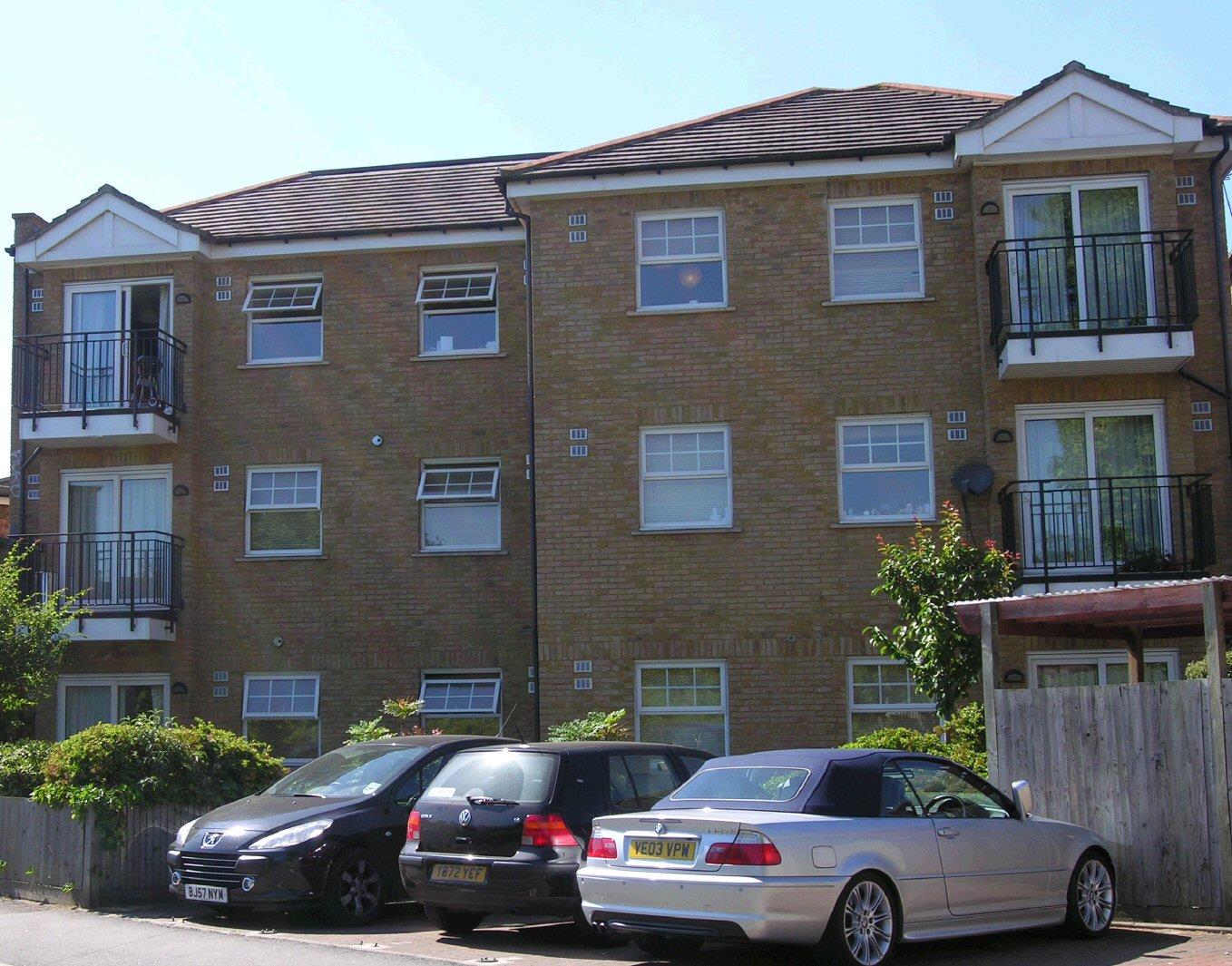 Heron Court
An English Language School set in Raynes Park Town Centre within a three minuet walk of the station. The property was sold to Ruskin Homes who achieved planning for a development of 14 flats, and commercial space on the ground floor.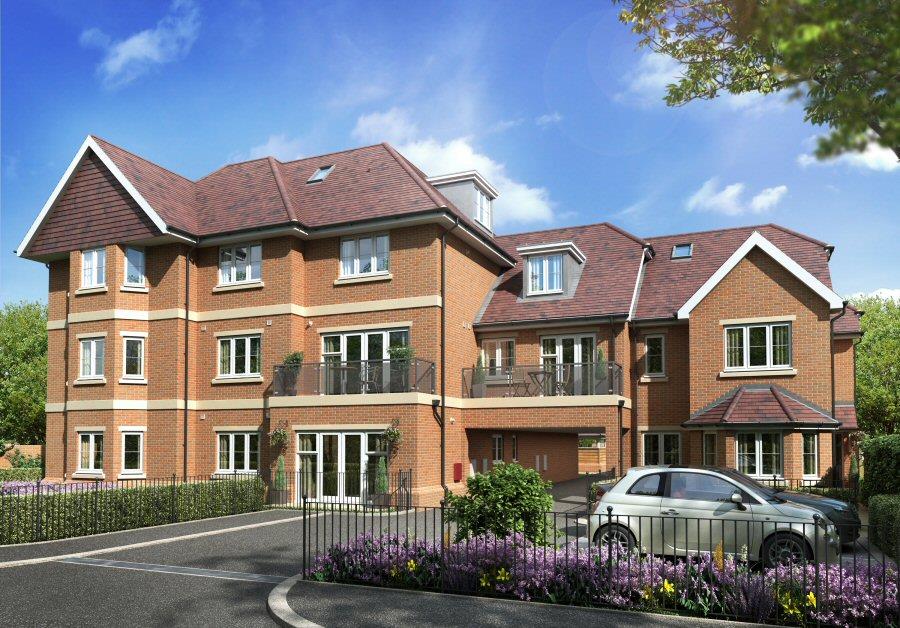 Doods Road, Reigate
Formerly a detached house and separate detached bungalow with large garden in a sought after location in Reigate. Banner Homes obtained planning for 13 2 bed luxury flats and one 4 bedroom house. Due to be launched in early October 2012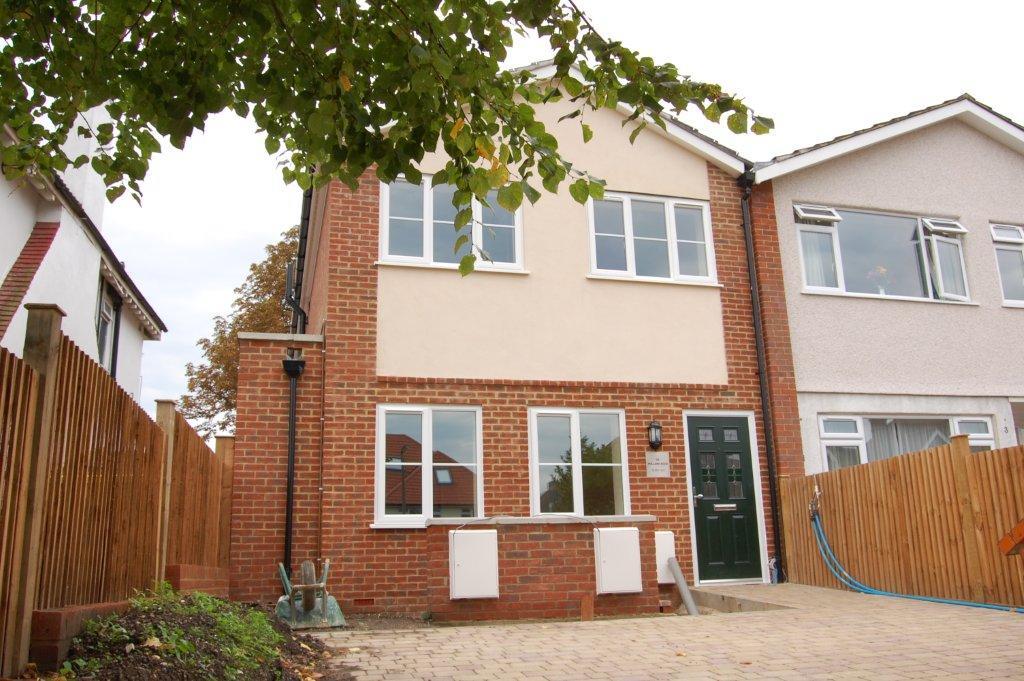 3 Pollard Road, Morden
A house with a side double garage in Morden. McCulloch Homes achieved planning for two maisonettes in place of the double garage. Both maisonettes were high specification and sold at record prices.



Rothesay Ave, Wimbledon Chase
An unused site close to Wimbledon Chase British Rail Station set in a cul-de sac of mainly maisonettes. Eskimo Homes acquired the site and developed two houses. Ellisons secured buyers within 10 days of marketing.



Orchard Mews
A rare piece of land which had been used for storage of building materials in a favoured backwater in Earlsfield close to the town centre. An attractive development of 5 three and four bedroom luxury houses was built by Lencrest Homes. Ellisons sold all the properties before the final house was finished!



4 Northside, Wandsworth Common
An extensive detached residence occupying a high profile position overlooking Spencer Park and Wandsworth Common. The property was used as an ex servicemens club and the property was sold for a flatted conversion development and a children's nursery.



Colliers Wood, London, SW19

£120,000 SOLD

Planning permission for a new one bedroom bungalow.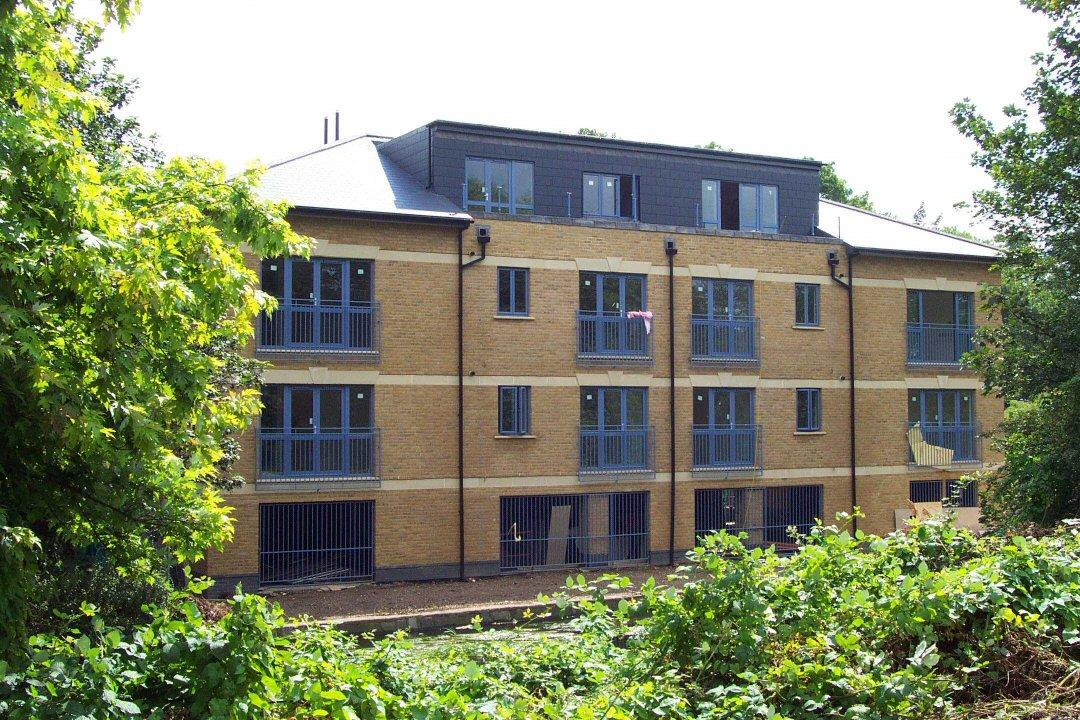 The Nook, Brangwyn Crescent
A unique new development of nine luxury flats overlooking the River Wandle close to Colliers Wood. Built on an old storage site by EXEL Developments. Great skill and engineering ensued this was a winnning development
Wimbledon 020 8944 9494
Raynes Park 020 8944 9595
Morden 020 8543 1166
Colliers Wood 020 8544 0518
Lettings 020 8944 8626
Property Management 020 8545 2185