 THE ELLISONS GUIDE TO FINDING AND BUYING A PROPERTY.
---
Our 10-step purchase guide provides a blueprint for prospective buyers of all property types.
Purchasing a property can be a daunting process to even the most experienced home buyers.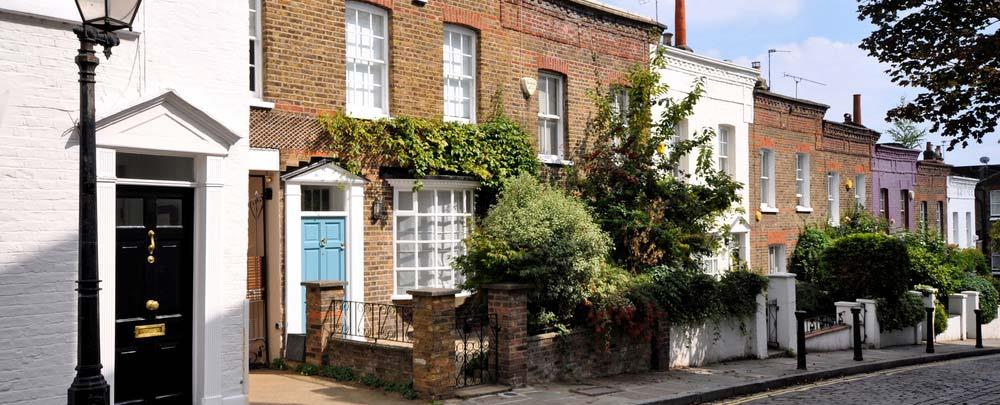 Work out your budget.
Before you begin searching for your new property, speak with a financial advisor to work out likely deposit required to secure a mortgage (normally between 10% and 20%, although 5% deposits are now available backed by the Government). You will then be able to calculate your likely mortgage repayments (or use our mortgage calculator). A financial advisor will be able to guide you through the additional costs associated with buying a new house or flat, accounting for stamp duty, conveyancing, general legal costs and removals.

Secure a mortgage agreement in principle.
By working with an Ellisons preferred mortgage provider, you can calculate and agree your upper limit when buying a property. This documentation will prove to the vendor that you are a serious buyer.

Find your dream house or flat.
Start house hunting and view as many properties within your budget and requirements as you can see. Go back and view any properties that you like again and be sure to bring a friend or relative for a second opinion.
Make an offer on your chosen property.
Once an offer is made on your chosen property your estate agency will negotiate with the seller on your behalf. Once you have agreed a final price for the house or flat you can start the buying process.

Instruct your solicitor.
Good estate agents will be able to recommend a quality solicitor to manage the legal aspects of your property purchase. This is important to guarantee a smooth and stress-free process.

Survey and loan valuation.
In order for your estate agent and vendor to view your offer as serious, you should book a property survey as soon as possible. Your mortgage lender will then be able to calculate if the property you have chosen to buy is worth what you have offered to pay for it.

Finalise your mortgage.
Once the relevant searches, land and building surveys have been carried out to the satisfaction of your lender, your mortgage company will issue you with a confirmed offer.

Exchange contracts.
Your solicitor will contact you to confirm your property deposit, which you will then need to transfer to your solicitor. This acts as a binding agreement between you and the seller/vendor. You should also get a quote for buildings and contents insurance at this point.

Finalise your contracts.
A completion date will have been negotiated between your solicitor and the property seller, so make sure that your mortgage lender is ready to release funds in advance of your completion date.

Once funds have cleared your solicitor will confirm that deeds have been transferred and your property purchase is complete!

Move in.
Your estate agent will hand over the keys to your new home and you can move in!

Please contact our office for further assistance
020 8944 9494
info@ellisons.uk.com
or search our properties
For Sale here.
Wimbledon 020 8944 9494
Raynes Park 020 8944 9595
Morden 020 8543 1166
Colliers Wood 020 8544 0518
Lettings 020 8944 8626
Property Management 020 8545 2185