 LETTING YOUR PROPERTY WITH ELLISONS.
---



Our knowledgeable and experienced ARLA qualified Lettings team are perfectly placed to help you find good quality tenants and to advise you the latest Lettings legislation. Your property will be immediately exposed to thousands of potential tenants on the UK's largest property portals Rightmove and Zoopla, including our own website, responsive to all mobile devices, tablets and desktop screens.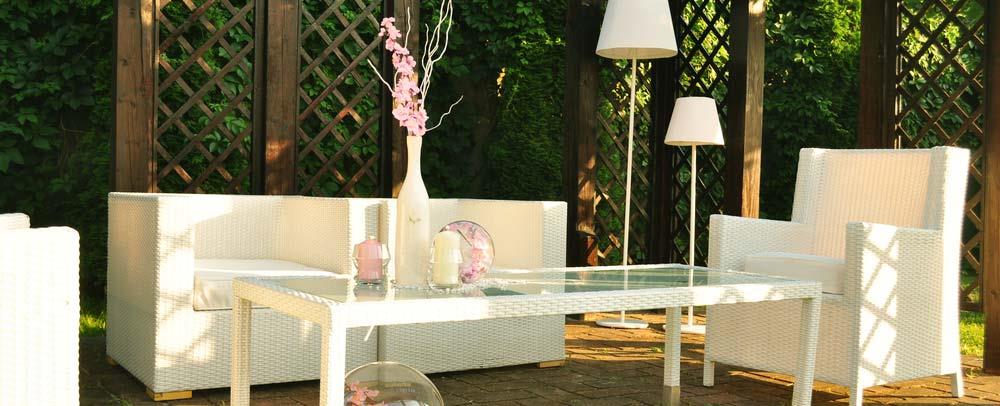 Ellisons ensure that all tenants are thoroughly referenced before we recommend them for any tenancy, as well as recommending a rental guarantee service to all of our landlords. We aim to achieve the very best price for your property, with beautiful photography and extensive online and local marketing.

Ellisons is one of Merton's largest remaining independent estate agents, you will benefit from our multiple offices in Wimbledon, Raynes Park, Morden and Colliers Wood, which means we have the ability to match tenants and landlords from neighbouring areas.

We have an unrivalled reputation for local knowledge and customer service. Ellisons have been awarded best for Customer Experience by All Agents.com, Britain's largest customer review website for the property industry, as voted by our customers.

Our dedicated Lettings team have the experience and ability to guide you through the process of Letting your property with excellent communication, email confirmation of all viewings, weekly Landlord updates and our capability to negotiate difficult situations, you have our full commitment from day one!

Please contact our Lettings team on
020 8944 8626
for further information and a free valuation.

A LANDLORD'S GUIDE TO RESIDENTIAL LETTINGS


1. Preparing your Property
Your property needs to appeal to the broadest range of potential tenants. Use neutral decor and furnishings. Avoid the temptation to stamp your own personality on it.

If you already have tenants in the property, ask them to keep things clean, fresh and odour free. Make them aware that viewings may take place at short notice.

2. Legal Requirements
You have a legal obligation to your tenants to ensure their safety. A Smoke Alarm, Gas Safety Certificate and Electrical Installation Condition Report will be required, and the property's furnishings need to comply with current furniture & furnishings fire safety regulations 1988.

Check the terms of your lease to ensure you have permission to let your property. If you have a mortgage you'll need to make sure that consent is granted for you to let.

It's essential that you have a valid, assured tenancy agreement drawn up and the security deposit must be registered with an approved scheme. If you're using a letting agent, they will arrange for this to be carried out. Click here to see a copy of the Client Money Protection Certificate

3. Marketing
A letting agent is best placed to take your property to market. It's likely that they'll have potential tenants already lined up and available to attend viewings.

Most agents will be signed up to a whole multitude of online resources including the major property portals such as Rightmove and Zoopla.

4. Receiving Offers
Consider various factors when accepting offers. When can the tenant move in? How long will they want to stay in the property?

It's vital that you are confident of their ability to pay rent, so consider their employment status carefully. If they're self-employed, are they contracting or freelance?

Be prepared for potential tenants to make requests that you may not have planned for. How do you feel about pets? Would you mind a smoker moving in to the property?

5. Accepting an Offer
References will need to be provided and a credit check carried out. Your agent will do this using one of the accredited credit reference agencies.

It's wise to consider taking out rental guarantee insurance. Your letting agent should be able to easily arrange this. Premiums are minimal and offer invaluable peace of mind.

Your agent should take a nominal (non refundable) holding deposit to take the property off the market.

6. Exchanging Contracts
The two parties have agreed the terms of the tenancy and are ready to sign the tenancy agreement. It's at this point any outstanding deposit is paid.
This now constitutes a legally binding contract.

7. Tenant Move In
On the day of the move in, the tenant will meet an inventory clerk at the property and take note of its condition. A copy of this report will be sent to both parties and all utility metres are read.

Whether your property is being fully managed by an agent or you're doing everything yourself, consider insurance against problems occurring.

This can cover everything from a new boiler to flooding and plumbing problems.

That's it. Be sure to be a good landlord. Goodwill goes a long way.

Ellisons deal exclusively in the Wimbledon, Morden, Raynes Park, West Wimbledon, Motspur Park, Colliers Wood and Merton Park areas.

For valuation, viewing, and general advice on property call or email us today Telephone;
020 8944 9494
E-mail;
info@ellisons.uk.com


Click here
for Landlord Fees.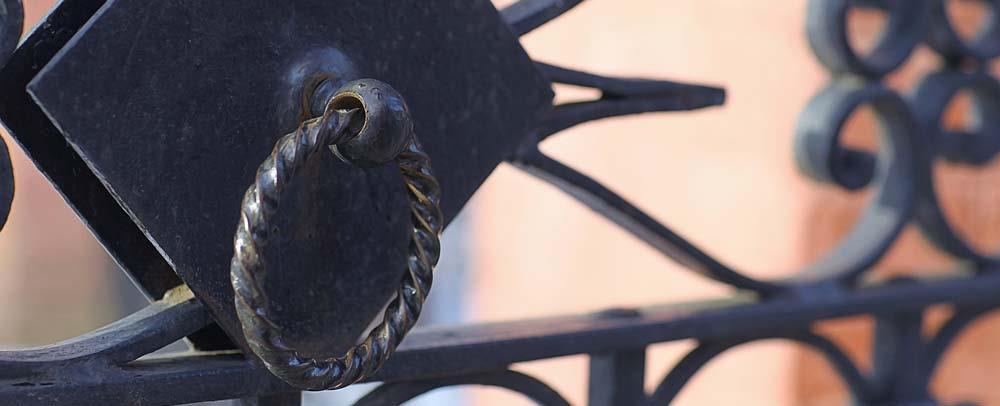 The biggest worry for any landlord is the prospect of a tenant not paying the rent. It's not only a huge inconvenience, but it can literally put landlords out of business and see all of their hard work undone over night.



Luckily this is not an overly common scenario, but it does happen. It's not only rent that is lost, but subsequent legal fees and out of pocket expenses all add to the loss.

Guaranteed rent cover can also offer huge leverage when considering new properties to invest in. It bodes well with financial institutions and enables you to plan a portfolio knowing that whilst you have tenants, you'll always have income.

More and more landlords are signing up to this invaluable service, why not join them?

Ellisons deal exclusively in the Wimbledon, Morden, Raynes Park, West Wimbledon, Motspur Park, Colliers Wood, Tooting and Merton Park areas.

For insightful and rounded advice on this essential service, call us today on
0208 944 8626
or email us at
lettings@ellisons.uk.com
.
Wimbledon 020 8944 9494
Raynes Park 020 8944 9595
Morden 020 8543 1166
Colliers Wood 020 8544 0518
Lettings 020 8944 8626
Property Management 020 8545 2185