 Our specialist land department sells land, gardens and properties with building potential to both local and national developers. Generally the value of these properties with plots are enhanced in value by anything from 30%, right up to 100%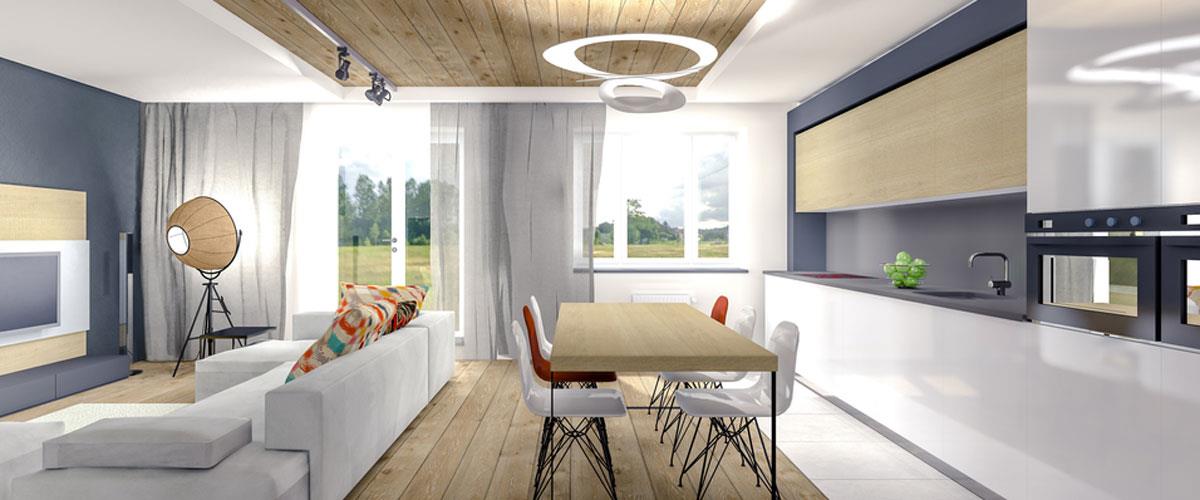 We are experts in this field and are able to quickly estimate the potential of land and plan the fastest route to a successful and profitable sale.

For new homes we act for major national and local developers in ensuring that the finished built property is marketed to the widest possible audience, achieving the best possible price in the shortest time period.

For more information and to avoid the most common pitfalls contact one of our specialists today.

Ellisons deal exclusively in South West London and Surrey.
Wimbledon Sales - T 020 8944 9494

Raynes Park Sales - T 020 8944 9595

Morden Sales - T 020 8543 1166

Land & Development - T 020 8944 9911
Wimbledon 020 8944 9494
Raynes Park 020 8944 9595
Morden 020 8543 1166
Colliers Wood 020 8544 0518
Lettings 020 8944 8626
Property Management 020 8545 2185