 The buy-to-let market has been successful in generating wealth and security for many. But for every success there are equally as many failures and it's often poor and uninformed decision making that's responsible.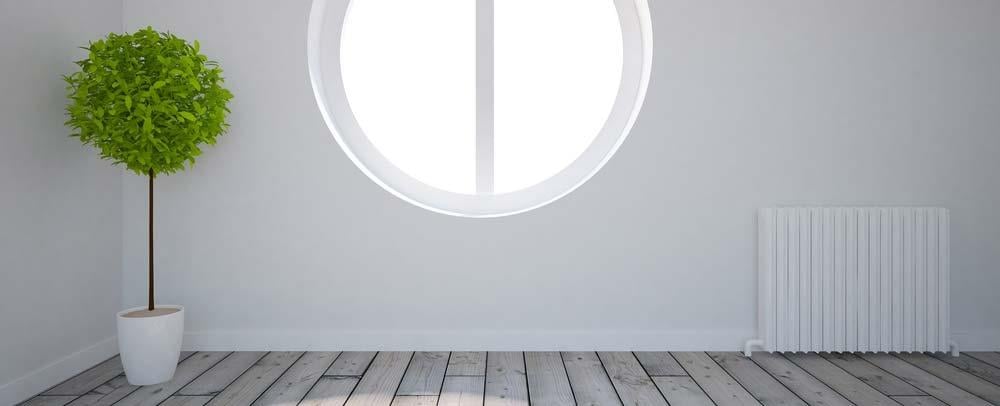 This is where we can step-in, give you the benefit of our experience and set you on a clear path to buy-to-let success.

Demand is currently high for buy-to-let's and should be a serious consideration for anyone looking for a bricks and mortar investment opportunity.

Choosing the Right Property
There is not one type of property that is ideal for investment. Many elements have to be factored in. It's wise to start by establishing your short and long term objectives. You may have a significant amount of capital to invest in a property, but it could be that using all of it as a deposit would be counterproductive.

It is true that certain properties have a higher rental demand than others. The market changes often so do some of your own research and see for yourself where you think demand is high.
The Right Location
The market you are aiming for will heavily influence where you choose to invest.

Properties in central locations tend to let easier than those that are further from transport; and although more expensive to buy, may return a higher rental yield.

Preparing the Property
Get the property in good condition and present it in its best light. It's no secret that neutral colours and furnishings have strong appeal.

This is generally because people don't want somebody else's tastes dictated to them. If your new property is in need of renovation or decoration, don't overdo it. Don't succumb to stamping your own personality on it – it's unlikely to work.

Ellisons deal exclusively in the Wimbledon, Morden, Raynes Park, West Wimbledon, Motspur Park, Colliers Wood and Merton Park areas.

For valuation, viewing, and general advice on property call or email us today Telephone;
020 8944 9494
E-mail;
info@ellisons.uk.com
Wimbledon 020 8944 9494
Raynes Park 020 8944 9595
Morden 020 8543 1166
Colliers Wood 020 8544 0518
Lettings 020 8944 8626
Property Management 020 8545 2185