 Ellisons voted best estate agent for customer service!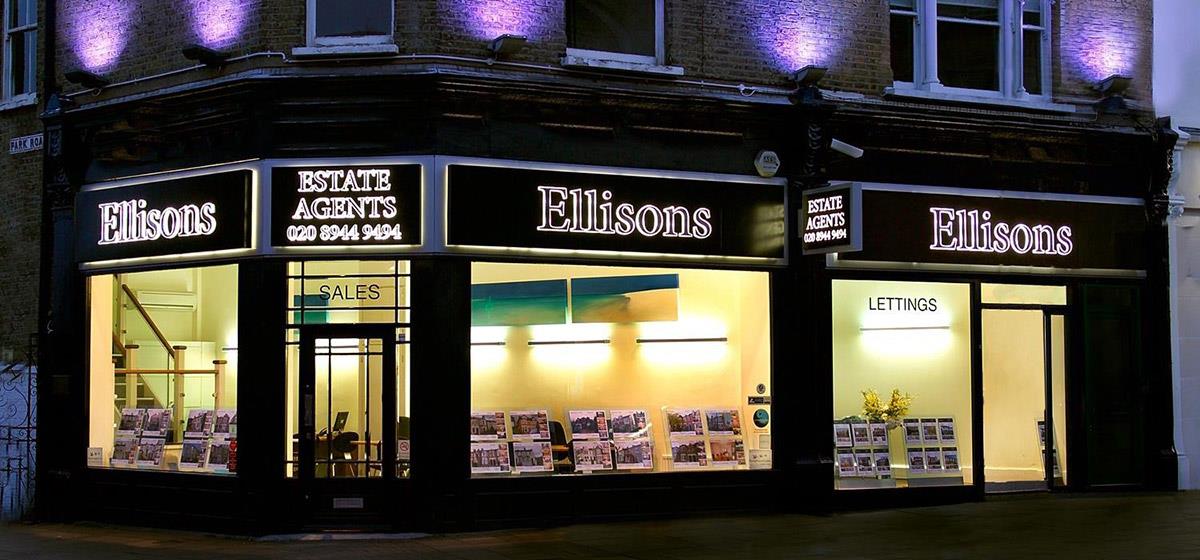 Helpful and friendly

"Harrie was very professional, informative, helpful and friendly throughout the process. He also did not use the usual agent sales tactics - he was just open and honest and not pushy and we really appreciated that. He referred us to EasyLife brokers who helped us get a mortgage and insurance quickly and easily. We couldn't laud Harrie enough - what a pleasure."
by C. Price



GREAT SERVICE

"Throughout the complete process both Tiffiny and Amy have been great help and very prompt in replying with any question we had for the property. I would strongly recommend anyone looking to rent property contact Amy or Tiffiny. Once again Many thanks."
by H. Agha



I recommend this agency to everyone!

"Thank you Ellisons, especially Amy for helping us to find and rent the perfect home! We have been looking for a property since June and we have received the best offers and the best customer service from Ellisons. Thank you. I recommend this agency to everyone!"
by J. Simms



Exactly the right price

"Without The persistence of both Andrew and Karl....I would never have completed the sale. The buyers solicitor was hopeless and even the buyer complained to the Law Society. Andrew and Karl went out of their way to ensure that after months of getting no where.....The property was sold . In addition, I got exactly the right price I wanted. Full Credit and a personal thank you to all at Ellisons. Great job."
by P. Williams

VIDEO TESTIMONIALS



Paul explains why he is a tenant





Tina chats about buying a home





Long time client Fern on why she uses Ellisons





Mike talks about buying through Ellisons


Wimbledon 020 8944 9494
Raynes Park 020 8944 9595
Morden 020 8543 1166
Colliers Wood 020 8544 0518
Lettings 020 8944 8626
Property Management 020 8545 2185
Ellisons have been voted 'Best Estate Agent For Customer Service' for our offices in Wimbledon, Raynes Park and Morden.

For the second year running our offices have won the All Agents.com award for Customer Service.

All Agents.com are regarded by many as the definitive benchmark for comparing the customer satisfaction levels of your local estate agents.

Here are some of our customer reviews which contributed to our accolade for Best Customer Service....