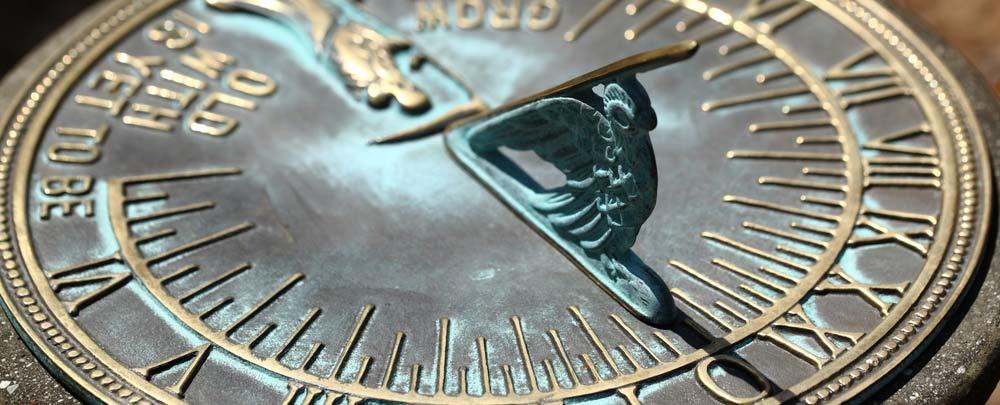 The story Continues



1989 Our Beginning
Sean incorporated the company and opened its first sales office in Morden.

1991 The Next Stepping Stone
It took a few years to bed in; but it soon became apparent that the area needed a local agency to meet the demand for rental property.

Morden saw us opening our first lettings office.

1992 Hello Wimbledon
Wimbledon's popularity has continued to grow. It was a logical step to expand into this versatile area. We opened our first Wimbledon sales office.

1994 Combining Our Service
Within five years we were seeing a clear need for rental property in the area and expanded our Wimbledon office into lettings.

The same year saw us opening a combined sales and letting office in Raynes Park.

2000 We Needed A Base
Our range of services were growing, not to mention our team. We had a clear vision of where we wanted to be and established our Head Office in Wimbledon.

2003 A New Proposition
It was no accident and took years of planning to make sure we'd get it right. Our land and new homes division was opened and saw us assisting developers and investors to fulfil their investment objectives.

2004 Our Talents Are Rewarded
We weren't really looking for it, but it's so nice when it happens. We were awarded the coveted estate agency of the year award

2005 We Do It Again
Those staff brain-storming sessions pay off yet again, and we're runners up for the award in marketing.

Time to Reshuffle
Our property management division is thriving. It's now time to grow it in its own location. We set up a standalone office in Morden.


2007 We get Fresh
All of our offices see a complete refurbishment.

2010 And here we are
Over twenty years' local knowledge and experience, we decide it's time to get a fleet of beautifully branded minis.

2011 We are expanding
We open a new Lettings Office in Wimbledon - 11 Queens Road.

2016 Another New Office Opens
Colliers Wood opens for business for sales and lettings, it seems like a natural progression for Ellisons, we already have a strong reputation in the area and with the regeneration of the High Street and landmark buildings it feels like the right time.

And Next We Do It Again

We find people new places to live. We help them to achieve great prices for their property. And we've assisted thousands in making the right investment decisions. We have one plan. Continue to offer the best advice and take care of our clients.
Wimbledon 020 8944 9494
Raynes Park 020 8944 9595
Morden 020 8543 1166
Colliers Wood 020 8544 0518
Lettings 020 8944 8626
Property Management 020 8545 2185